There is a huge range of business loans that businesswomen are eligible for, but most loan providers don't offer loans that are specifically for women as they provide loans that are open to both businessmen and businesswomen.
There are however a few providers that directly market their loans to women. Below we have examined what these providers offer.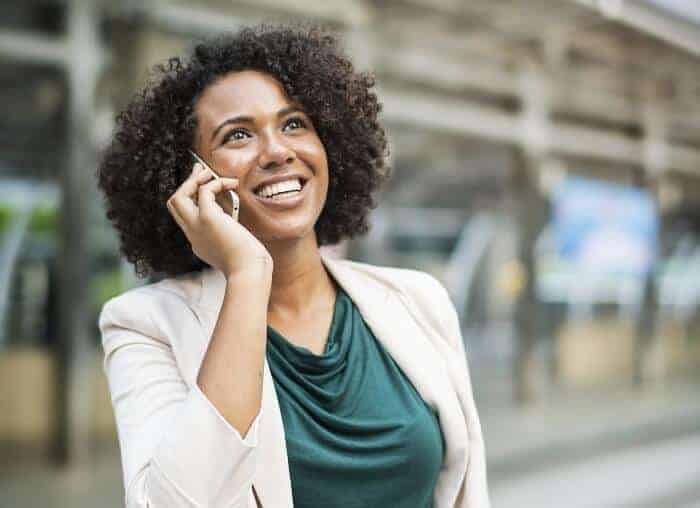 The table below gives a quick comparison of the top UK providers for business loans for women
| Company | Minimum loan | Maximum loan |
| --- | --- | --- |
| Fair Finance  | £10,000 | £30,000 |
| Fleximize  | £5,000 | £500,000 |
| Liberis | £2,500 | £300,000 |
* The facts and figures included here come from each company's website and were accurate at the time of writing but may have since changed. Also, please keep in mind these may not be apples to apples comparisons as each provider offers different solutions. This guide should be used as a starting off point for more research on your part.
Below we profile each of the companies' services and features in a bit more detail.
Note companies are ranked in no particular order and this no way indicates one solution is better than another.
1. Liberis

Some of the features and benefits of Liberis' business loans for women.
A specific loan designed for women
Has no APR just a fixed cost from 9%
Loans from £2,500 to £300,000
Varying terms and fees
Flexible loan
Has a quick and easy onboarding process
No fixed repayment schedule
No late payment charges
Repayment mirrors your cash flow
Has higher approval rates than banks
Liberis is a financial provider offering finance products to business in the form of Business Cash Advance and Funding Line that offer business the chance to advance some of their future income. They offer a specific product that is designed for businesswomen amongst their other loans which are also available to female entrepreneurs.
Liberis' business loans for women offer new intelligent pricing which has no APR and is based on one fixed cost that starts at 9%. They offer loans from £2,500 to £300,000 over a variety of periods and terms. Their loans are flexible and have no fixed repayment schedule as they mirror your repayments against your cash flow.
2. Fair Finance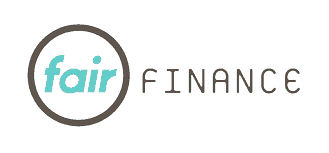 Some of the features and benefits of Fair Finance's business loans for women.
Supportive of female entrepreneurs
Small business loan products
Loans from £10,000 to £30,000
Terms from 6 to 36 months
Transparent loans
No early repayment fees
Quick and simple loan
Makes decisions, not by algorithms
A social business who re-invests their profits
Available to a wide range of businesses for a variety of needs
Fair Finance is a financial provider who has differentiated themselves as they re-invest their profits back into their business. They proactively promote their products to businesswomen and support women in their business pursuits. They offer loans to a variety of small businesses for a range of loan reasons.
Fair Finance's business loans offer £10,000 to £30,000 over loan terms of 6 to 36 months. Their loans are transparent and simple to set up with no early repayment fees. You can apply online and get a decision quickly which is made by real people, not by a computer.
3. Fleximize

Some of the features and benefits of Fleximize's business loans for women.
Directly promotes its loans to businesswomen
Loans designed for SMEs
Borrow from £5,000 to £500,000
Terms from 1 to 48 months
Choice of secure and unsecured loans
Flexible and transparent loans
No hidden fees
Fast loan decisions
If you repay early they will reduce the fees
Dedicated relationship manager
Fleximize is a financial provider that specialises in offering loans to small to medium-sized businesses and they directly promote their loans to businesswomen to help them grow their business. They provide a loan that allows you to repay the loan early and to reduce the fees that you would have paid.
Fleximize's business loans provide loans from £5,000 to £500,000 over periods of 1 month to 4 years on either a secured or unsecured basis. The loan is a flexible product that offers transparent terms with the option to top-up your loan and take repayment holidays to help you to manage cash flow fluctuations.
* Please note we may be paid a fee if you visit Swoop and/or EJ Finance to take out a loan.