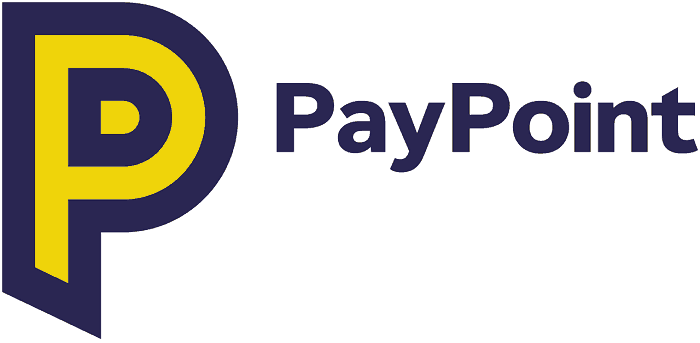 PayPoint is a payment solutions provider that offers an omnichannel product that allows businesses to accept online payments as well as take payments over the phone and send pay by link messages. Below we look at reviews for the company along with the services they offer, how much they cost and other key things you need to know to help you decide which payment services provider is right for your business.
PayPoint Payment Service Reviews
Below we look at reviews for PayPoint from a variety of websites. Please keep in mind that these reviews are for all of PayPoint's services and so may not fully reflect their individual offerings.
PayPoint Payment Services Plans, Packages & Prices
PayPoint offers merchant accounts and online payment solution called MultiPay that include:
Integrated payment capabilities across multiple channels – online, virtual terminal and pay by link
Reduce the burden of admin tasks
Tailored apps and online payment pages
Easy integration
Choice of hosted page or API
Branded pages
Offers a wide range of payment options
Recurring payments
Secure service that is PCI DSS compliant
24/7 support
There is no pricing information available.
Note plans, packages and prices were all accurate at the time of publication but may have changed since then. Please check PayPoint's website for the latest information.
PayPoint Background
PayPoint is a highly recognised brand of payment and parcel handling software and was founded in 1996 to initially assist in loading credit on prepayment meters. They provide services for a wide variety of businesses including utility and mobile companies.
PayPoint One is their card payment product that is used in over 17,000 businesses across the UK. They also offer MultiPay for digital payments, eMoney for in-store money transactions, and Collect+ parcel collection and drop off through a network of 27,000 stores.
MultiPay is their omnichannel solution that allows businesses to accept digital payments across all channels and on any device. MultiPay enables businesses to integrate payment into their website through a hosted payment page which can be customised or through an API solution. It also manages payments over the phone through a virtual terminal and pay by link to allow you to send payment links to customers.
Switching To PayPoint
If you want to join PayPoint for their online payment services you can contact them using their online sales enquiry form or email them at payments@paypoint.com.
Additional Business Services From PayPoint
PayPoint offers a range of payment services which include:
In-store payment machines
Parcel machines
Cash out machines
MultiPay includes a virtual terminal and pay by link
PayPoint Customer Service and Complaints
You can contact the PayPoint customer service team by email at enquiries@paypoint.com.
PayPoint Contact
You can get in contact with PayPoint by:
Website: https://serviceprovider.paypoint.com/solutions/digital-payments
PayPoint Payment Services Pros/Cons
Pros
Provides an omnichannel solution
Recognised name for retailers
Choice of customisable hosted page or API
Secure and compliant service
Positively rated customer reviews
Cons
No pricing information
No phone contact details available