Commercial photography is the term given to images that are created for commercial purposes and this includes a range of photography from photographing people, food and buildings and much more.
Commercial photography is a type of professional photography, but it is sometimes referred to as professional photography although the term is much broader than commercial photography.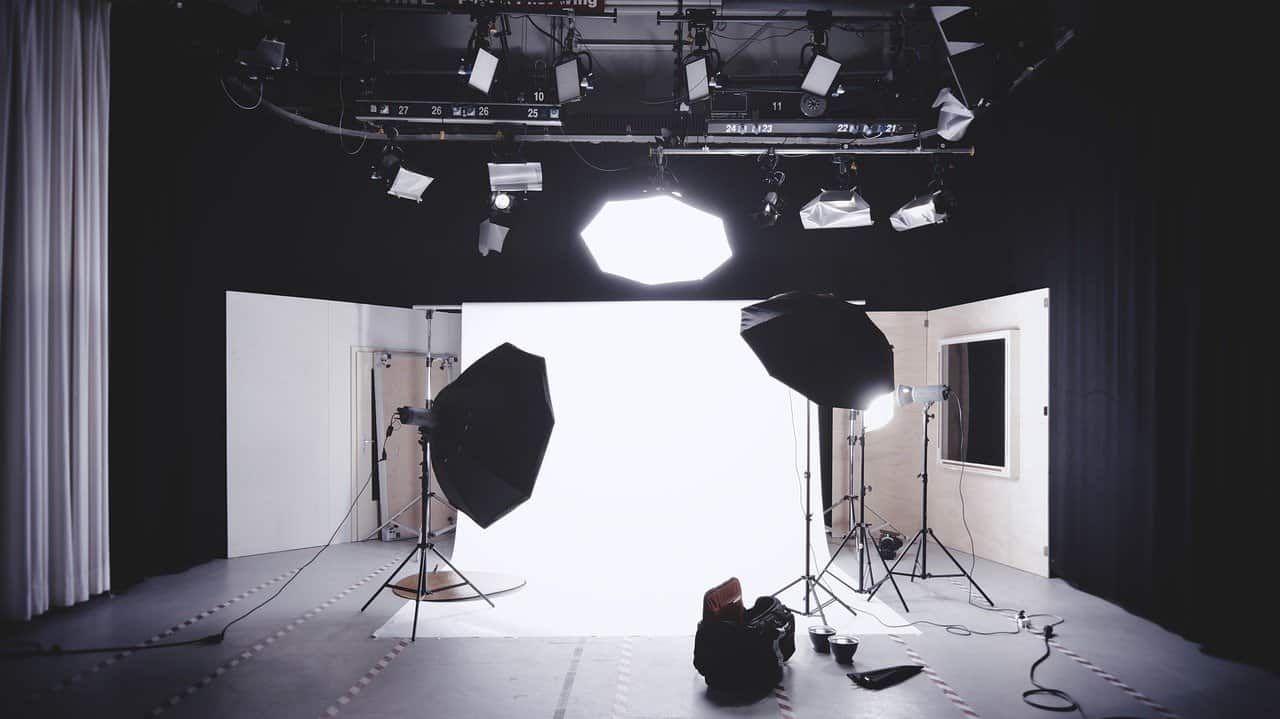 How much does commercial photographer services cost?
Commercial photography is largely based on licensing agreements that are negotiated at the point of agreeing on a contract. There are several types of licensing options available and you must understand these to get the right deal for your business so that you don't end up paying more for the images than what you should.
The type of licensing agreements include:
Copyright license – this type of license stipulates who own the rights to the images which could be the client or the photographer. The owner of the images can grant usage rights like those below and if they are used against the agreement the owner can seek compensation or additional payment. If you take ownership of the image copyright this will cost you more but will give you unlimited use of the images and no-one else can use the images.
Usage-based license – this type of license will stipulate what you can use your images for such as online and print media. The fee that is charged for the images will be based on where the images are used.
Approved use license – this type of license differs from a usage license as the approved use license comes with restrictions on how the images can't be used. This could, for example, include promoting pornography, racism or unethical products.
Period of time license – this type of license determines how long you can use the images for.
Number of uses license – this type of license determines how many times you can reproduce the image.
It worth noting that unless you choose to buy the copyright, you could end up paying for further license costs after your license is used up or it expires. Most commercial photographers will give you the option of extending your license beyond your original terms for a further fee.
Once you have determined which license you want for your images you can then negotiate the price for the photography. The license type will be a key determining factor for the cost but also the type of photoshoot want whether that is in a studio or on location, cost of the location if not your own, the use of models, other expenses and the length of the photoshoot. This means that the price can be very bespoke to the client and their requirements.
Although prices can be bespoke to your project, we have explored what some typical commercial photography prices are so you have an idea of what the cost could be:
An hourly rate for basic photography from £125 including image editing afterwards.
Half-day rate from £300 for basic photography to £985 for more premium services including image editing not within this time.
Daily rate from £500 for basic photography to £1,540 for more premium services including image editing not within this time.
Note expenses and license costs can be added to those listed above.
The main purpose of commercial photography is to create images that help businesses to sell themselves or their products or services. The services provided can also be categorised as product or lifestyle photography which helps to position the product or business in the mind of the audience. These images can be memorable, deliver a clear message or promote mass appeal. For this reason, commercial photography is an important marketing tool.
Commercial photographers are employed or contracted to complete a range of images on behalf of an organisation. In order to get the type of images that they want the commercial photographer will need a detailed brief so that they can ensure they compose and take the images required.
The service that they provide will include editing the images and providing them in a format that is useable for the business. As images are used for a variety of reasons including blowing them up into large scale designs through to online use, they will be provided in high and low-resolution versions.
Commercial photographs can be used for a wide variety of uses which can include advertising across a huge range of mediums such as billboards, magazines, newspapers and online, as well as use on product packaging, brochures, catalogues, websites, social media, CD covers and posters.
There are many types of contracts for commercial photography which include who owns the rights to the images and restrictions on their use, so you need to understand the licensing involved with commercial photography. You should consider what you need the images for and what would be the best licensing option for your business.
What does commercial photography include?
The commercial photographer will undertake a variety of tasks in producing images for you:
They will first work with you to create a detailed brief that allows them to understand what you are wanting to achieve from the images, their purpose and how they are going to be used.
They will explore your brand and business values to ensure that they create images that fit with them.
They will want to understand who your target audience is and why they would want to buy the product/s and what their motivates and desires might be for the purchase.
They will take the brief that has been created and they will seek out the locations for the photoshoot or use a studio with a white screen.
They may work with a team of people which can include a creative director or art director to help them stage the location and compose the images to the best effect.
They will create the best environment to take the images including lighting and props.
They will organise all the logistics and make sure that the photoshoot runs smoothly without needing you to get involved unless you want to.
They will shoot a variety of images to give you a range of images to choose from.
They will edit the images to ensure they are enhanced to create the best possible images and remove any imperfections which they may complete themself or they may have someone within their business who specialises in retouching images.
They will supply you with the images as agreed in your contract in high and low-resolution formats so that you can use them without having to edit them further.
What are the benefits of using a commercial photographer?
There are so many benefits of using a commercial photographer for your business which includes:
Images that are created by a commercial photographer will have better composition and will be provided ready to use rather than relying on internal capabilities.
You will get images that are bespoke and tailored specifically for your business.
They are experienced in creating images that will do your business justice and showcase it in the best way.
They will create images using the right lighting to ensure they display the focus of the image in the best light.
They have an eye to select the right composition for the images.
They are focused on producing images that will best sell your business through imagery and company any marketing campaigns you are doing.
They will understand your business and its brand to ensure that they capture your essence in their pictures.
They will put themselves in the position of your target audience and create an image that will be compelling to them and attract their attention and desire for the product.
They will take control of the planning and organisation of the photo shoot and will do the logistics for it, so you don't need to get involved.
They will source the best locations for your photoshoots and ensure that they work effectively.
They will provide you with a variety of images that are edited and in usable formats.
What type of commercial photography services are available?
There are many niches within commercial photography which include:
Fashion photography is probably one of the first types of commercial photography that people think of. This involves the photographing of clothing and accessories using models and these can take place in either a studio or outdoors depending on the client's needs and budget.
Product photography is another popular form of commercial photography and it is where photos are taken of products either in a studio using a special backdrop and lighting or outdoors.
Food photography is where photos are taken of food and there could be a food stylist or chef involved to enhance the food and its surroundings to create the right atmosphere and colours to evoke the senses.
Environmental portraits are images that are created to showcase an environment which can be a work environment with or without people involved in the images. It should paint a picture of what the environment should feel like to be there.
Headshots are portrait pictures of individuals that are designed to help businesses show a personal touch and showcase their employees. These are also one of the most popular forms of commercial photography.
Architectural photography involves taking photographs of commercial properties to show them off to their best effect which can include showcasing the building's external design and features and/or the interior design of the premises. These can be used to sell the property or space, promote the business or showcase the design.
Commercial photographers or commercial photography businesses can specialise in a particular niche or work across several areas. They can also be an individual or a business employing a range of staff which can include photographers, creative or art directors, photo editors as well as administration and logistic planners.