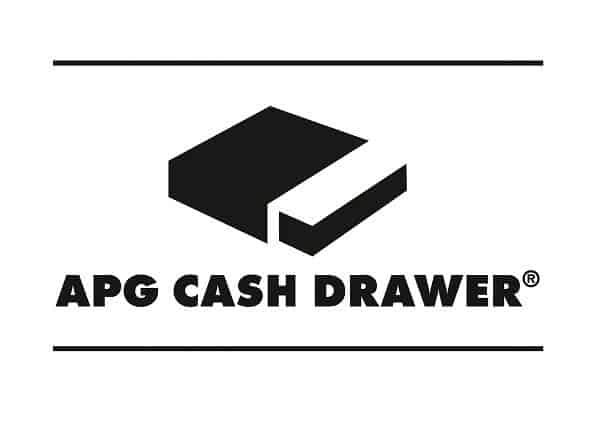 APG Cash Drawer is a provider of cash drawers and point of sale solutions for the retail and hospitality industry. Below we look at reviews for the company along with the services they offer, how much they cost and other key things you need to know to help you decide which payment services provider is right for your business.
APG Cash Drawer Payment Service Reviews
There are currently no reviews available for APG Cash Drawer.
APG Cash Drawer Payment Services Plans, Packages & Prices
APG Cash Drawer offers POS systems that include:
Cash drawers through to POS systems
Mobile solutions
Custom and bespoke solutions
Integrate with a range of peripherals to make a compact and efficient workstation
Connect with Bluetooth and wireless
Secure cash drawer solutions
Suitable for retail, convenience, grocery, hospitality and healthcare
There is no pricing information available.
Note plans, packages and prices were all accurate at the time of publication but may have changed since then. Please check APG Cash Drawer's website for the latest information.
APG Cash Drawer Background
APG Cash Drawer is a global manufacturer of POS systems and cash management systems. They ship their systems to 90 countries around the world and they provide support from 11 locations across the world. Their European base is in London.
They cater for a range of customer-facing businesses which include retailers, grocers, convenience stores, hospitality businesses and quick-serve environments. They offer a range of solutions which include generic solutions as well as bespoke and customised solutions that cater for each businesses individual needs.
They offer a range of SMARTtill Intelligent Cash Drawer solutions that offer innovative technologies, enhanced efficiency and security in point of sale solution. They offer a build your solution on their website or find a distributor to enable you to find the right product for your business needs.
Switching To APG Cash Drawer
If you want an APG Cash Drawer POS system you can either build your solution on their website or you can find a local distributor through their website.
Additional Business Services From APG Cash Drawer
APG Cash Drawer offers a range of payment solutions for businesses that include:
A wide range of cash drawers
Guardiant Shield and Sneeze Guard
APG Cash Drawer Customer Service and Complaints
You can contact the APG Cash Drawer customer service team on 01273 616300.
APG Cash Drawer Contact
You can get in contact with APG Cash Drawer by:
Website: https://www.cashdrawer.com/
APG Cash Drawer Payment Services Pros/Cons
Pros
Offers customised and bespoke solutions
Provides a range of secure cash drawer options
Caters for a wide range of customer-facing businesses
Provides mobile solutions and connections through Bluetooth and wireless
Cons
Specialist in cash drawers primarily
No pricing information is available
No customer reviews