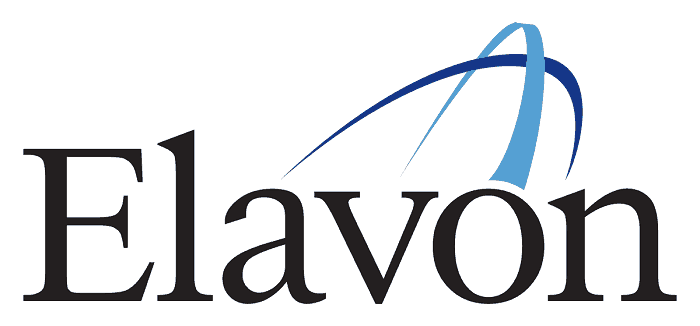 Elavon is a payment services provider that offers a variety of payment products to businesses which includes online payments and face-to-face payments using smart terminals, tablets and wireless solutions. Below we look at reviews for the company along with the services they offer, how much they cost and other key things you need to know to help you decide which payment services provider is right for your business.
Elavon Payment Service Reviews
Below we look at reviews for Elavon from a variety of websites. Please keep in mind that these reviews are for all of Elavon's services and so may not fully reflect their individual offerings.
Elavon Payment Services Plans, Packages & Prices
Elavon offers merchant accounts and online payment services that include:
Choice of hosted payment page or tailor your own using API
Versatile payment features
Integrate hosted payment pages to provide currency conversion
Offers alternative payment methods including digital wallets, phone and mobile payments
Integrates with over 60 shopping carts and third-party platforms
24/7 customer service
Dedicated relationship manager
Cutting-edge security
Latest fraud tools
In-depth reporting
No pricing information available
Note plans, packages and prices were all accurate at the time of publication but may have changed since then. Please check Elavon's website for the latest information.
Elavon Background
Elavon is a global payment provider that is a subsidiary of the US Bank which is the fifth largest commercial bank in the US. They claim to be rated as one of the top five global payment providers and they have over two million customers in more than 30 countries across the world.
They process over six billion transactions annually around the world each year. Elavon has a physical presence in 10 countries with over 3,600 staff located across North America, South America and Europe including offices in London.
Elavon offers a variety of payment services to businesses which includes merchant accounts, online payments, currency conversion, smart terminals, countertop and wireless terminals and tablet point of sale solutions, as well as security and PCI Compliance options and the ability to run loyalty programs. They provide a secure platform with cutting-edge security, latest fraud tools and in-depth reporting capabilities.
Switching To Elavon
If you want to open an Elavon merchant account you can contact them on 0808 196 1915 on Monday-Friday 9am-5.30pm or you can complete their sales enquiry form and they will get in contact with you with further details.
Additional Business Services From Elavon
Elavon offers a range of payment services which include:
EPOS systems – Smart terminals, countertop and wireless terminals, and tablet solutions
Security and PCI Compliance
Loyalty programs
Elavon Customer Service and Complaints
You can contact the Elavon customer service team on 0345 850 0195 available 24/7.
Elavon Contact
You can get in contact with Elavon by:
Customer service call 0345 850 0195 (available 24/7)
Sales call 0808 196 1929 on Monday-Friday 9am-5.30pm
Post – Level 2, 70 Gracechurch Street, London EC3V 0HR
Website: www.elavon.co.uk/solutions/accept-payments-online.html
Elavon Payment Services Pros/Cons
Pros
24/7 customer support
Choice of payment system
Integrates with over 60 chopping carts
Accepts a range of alternative payment methods including digital wallets and mobile payments
Secure platform with fraud tools
Cons
No pricing information
A high proportion of negative customer reviews
Do not state how many currencies they can handle