As a massage therapist you work closely with your clients and you will probably want to ensure that both you and clients are protected in the event of anything going wrong.
Ensuring that you get the appropriate level of cover is important to give you the right protection. There are only a few specialist providers of massage insurance as shown below who offer comprehensive and specific insurance tailored to the needs of massage therapists.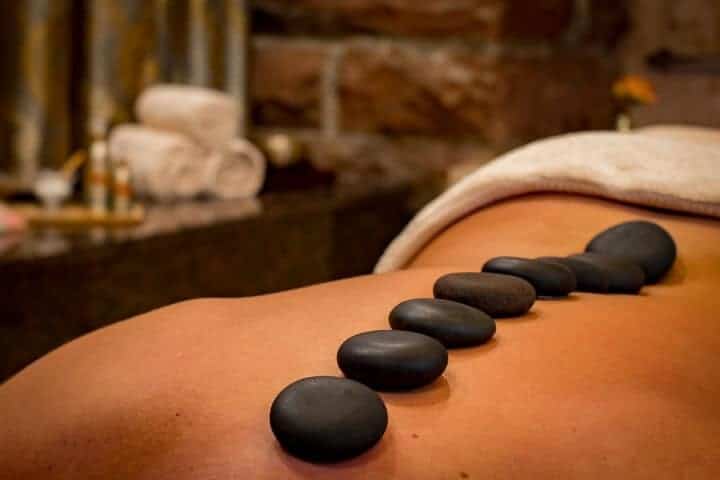 The table below gives a quick comparison of the top UK providers for massage therapist's insurance.
| Company | Minimum cover | Maximum cover |
| --- | --- | --- |
| Hiscox | Not stated | Not stated |
| Markel direct | £1 million | £10 million |
| Protectivity Insurance | £1 million | £5 million |
* The facts and figures included here come from each company's website and were accurate at the time of writing but may have since changed. Also, please keep in mind these may not be apples to apples comparisons as each provider offers different solutions. This guide should be used as a starting off point for more research on your part.
Below we profile each of the companies' services and features in a bit more detail.
Note companies are ranked in no particular order and this no way indicates one solution is better than another.
1. Hiscox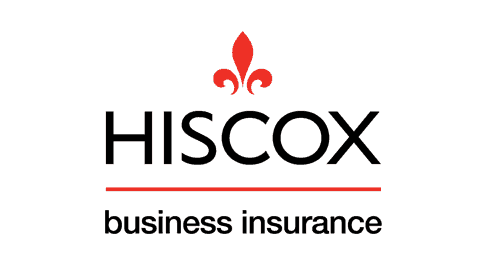 Some of the features and benefits of Hiscox's massage therapist's insurance.
Specialist Massage Therapist Insurance
Tailored insurance
Professional treatment liability
Office insurance
Portable equipment cover
Business interruption
Equipment breakdown
Hiscox offers a wide range of business insurance products that have been designed to be either standalone cover or it can be combined to create comprehensive insurance packages that are tailored to your business' needs, such as Massage Therapist Insurance.
Hiscox's Massage Therapist Insurance offers tailored cover that allows you to build your own cover from a range of options including professional treatment liability insurance for massage therapists. They also offer public liability and employer's liability insurance to cover a wide variety of liabilities and claims. Cover can also include personal accident and office insurance which can cover portable equipment, business interruption and equipment breakdown.
2. Markel direct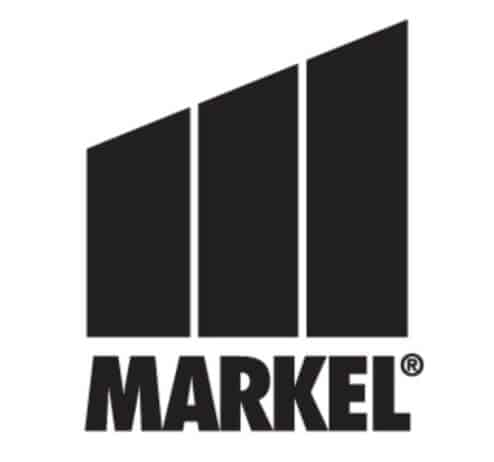 Some of the features and benefits of Markel direct's massage therapist's insurance.
Dedicated Massage Insurance
Flexible cover
Public liability
Employer's liability
Portable equipment and office insurance
Occupational personal accident
Directors and officer's insurance
Legal representation and employment disputes insurance
Cyber and data risks insurance
Markel direct offers a wide variety of business insurance products that include combined packages of insurance tailored to specific professions and trades, as well as standalone policies. Their range includes specialist products such as Massage Insurance.
Markel direct's Massage Insurance offers a wide range of insurance cover that can include a variety of liability cover as well as other appropriate covers. Their liability insurance includes public liability with a choice of £1 to £5 million, professional indemnity, £10 million employer's liability, and directors and officer's insurance. Other cover options include portable equipment and office insurance, occupational personal accident, legal representation and employment disputes, cyber and data risks insurance.
3. Protectivity Insurance

Some of the features and benefits of Protectivity Insurance's massage therapist's insurance.
Specialist Therapist Insurance
Tailored policy
Public liability
Professional liability
Professional indemnity
Equipment cover
Personal accident cover
Choice of cover levels
Monthly payment plans
Underwritten by Beazley
Protectivity Insurance is an insurance provider that offers niche insurance products that are tailored policies that cater for specific professions which include sports and therapy insurance, pet insurance and event insurance. These policies include a Therapist Insurance which caters for a variety of therapy businesses including massage.
Protectivity Insurance's Therapist Insurance is a tailored policy that is designed to meet the needs of therapists. Their cover includes professional liability which is also known as medical malpractice cover to provide protection if injury or damage occurs for £1 to £5 million. Other cover includes up to £5 million public liability, professional liability, equipment cover and personal accident.
Protectivity Insurance website
Financial Disclosure: We may be paid a fee if you purchase insurance via the Simply Business link at the top of this page.