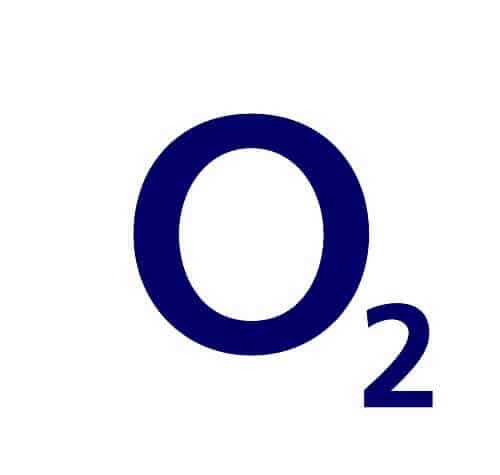 O2 is a telecommunications provider that offers a wide range of services which includes mobile phone, business landlines, business broadband, connectivity solutions and collaboration tools. Below we look at reviews for the company along with the services they offer, how much they cost and other key things you need to know to help you decide which phone systems provider is right for your business.
O2 Phone Systems Reviews
Below we look at reviews for O2 from a variety of websites. Please keep in mind that these reviews are for all of O2's services and so may not fully reflect their individual offerings.
O2 Phone Systems Plans, Packages & Prices
O2 offers phone systems that include:
Simple switch
Can keep your existing number
Provides specialist support to get you set up
Provides a joined up bill for both landlines and mobiles
Offers call only options
Offers ISDN lines
Can provide a single line or multiple lines
24-month contract applies
Existing O2 customers are offered preferential rates
There are which includes:
Single lines start at £11.50 for existing O2 customers
Single lines start at £14.50 for new customers
Note plans, packages and prices were all accurate at the time of publication but may have changed since then. Please check O2's website for the latest information.
O2 Background
O2 was originally formed as a cellular service called Cellnet in 1985 between BT and Securicor and later became BT Cellnet in 1999 when BT bought out Securicor. In 2002 they were rebranded O2 and were listed as a holding company. In 2006 it was taken over by Telefonica who is a Spanish telecommunications company. More recently O2 merged with Virgin Media and was launched as Virgin Media O2 in June 2021.
They offer a wide range of telecommunications products which includes mobile contracts, mobile phones, tablets, dongles, sim cards, apps, business landlines and broadband. They provide businesses with a combined service that allows them to join together their mobile and landline services into a combined bill.
O2 offers their existing customers a discounted rate for their phone lines. They offer single or multiple lines to businesses or calls only and they offer ISDN lines. They provide a simple switching service where you can keep your number and will be supported by their specialist team.
Switching To O2
If you want to switch to O2 you can check whether you can install a new landline or transfer your landline to O2 through their online checker, then sign up for a landline if you want a single landline. You can also call 0800 028 0202 to speak to one of their sales team to discuss your needs.
Additional Business Services From O2
O2 offers a range of business services which include:
Mobile phones
Tablets
Dongles
Sims
Apps
Business broadband
O2 Customer Service and Complaints
You can contact the O2 customer service team on 0800 977 7337 or 8002 from an O2 mobile on Monday-Friday 8am-8pm and weekends and bank holidays 9am-5pm.
If you want to make a complaint you can follow their complaint procedure and contact them on the above numbers.
O2 Contact
You can get in contact with O2 by:
Completing their contact form
Sales call 0800 028 0202
Existing customers can call 0800 977 7337 or 8002 from O2 mobile (Monday-Friday 8am-8pm and weekends and bank holidays 9am-5pm)
Post – PO Box 694, Winchester SO23 5AP
Website: https://www.o2.co.uk/business
O2 Phone Systems Pros/Cons
Pros
Can combine landline and mobiles
Discount for O2 customers
Simple switching process
Provides specialist support to get you set up
Business customer support on evening and weekends
Cons
Simple system with lines only and calls
Ful prices information not available
A high number of negative reviews although covers the whole of the O2 business