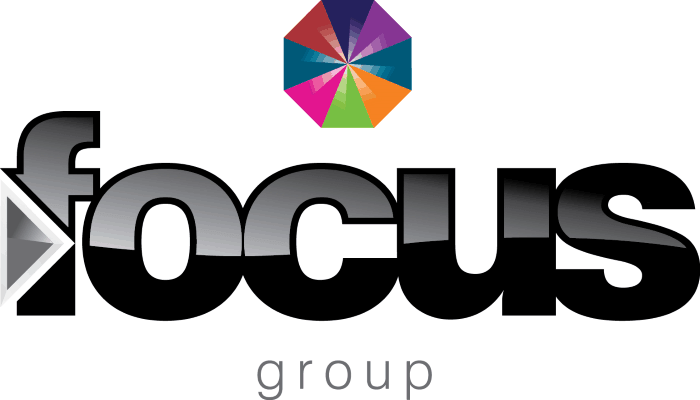 Focus Group is a business services provider that offers a wide variety of services including phone services, mobiles, broadband, IT support, utility and cybersecurity. Below we look at reviews for the company along with the services they offer, how much they cost and other key things you need to know to help you decide which phone systems provider is right for your business.
Focus Group VoIP Systems Reviews
Below we look at reviews for Focus Group from a variety of websites. Please keep in mind that these reviews are for all of Focus Group's services and so may not fully reflect their individual offerings.
Focus Group VoIP Systems Plans, Packages & Prices
Focus Group offers VoIP systems that include:
Flexible and reliable
Cloud-hosted system
Voicemail
Voicemail to email
Local to national numbers
Online portal
Call management
On-hold music
Conferencing
CRM integration
Horizon collaborate
Mobile and desktop apps
They offer a choice of plans which are:
Business Essential – from £7.99 with free VoIP handset and 100 inclusive minutes per month
Business Advanced – from £14.99 with free VoIP handset and headset and 750 inclusive minutes per month
Business Premium – from £19.99 with free VoIP handset and headset and 2,000 inclusive minutes per month
Note plans, packages and prices were all accurate at the time of publication (June 2021) but may have changed since then. Please check Focus Group's website for the latest information.
Focus Group Background
Focus Group was established in 2003 as an ICT provider that offers all aspects of IT and communications services to businesses in the UK. They cater for business that are SMEs, mid-market and enterprise clients in both the public and private sector.
They offer a range of products that cover voice, mobile, data, IT, cybersecurity, IaaS, SaaS and utilities. Their voice range includes on-premise phone systems, cloud-based phone systems, Microsoft Teams phone systems, phones and call packages, and business telephone numbers. Their cloud-hosted phone system is flexible and reliable and includes a range of features such as voicemail to email, call management, conferencing, online portal management, mobile and desktop apps, and integrates with CRM systems.
Their data services include phone and broadband, fibre broadband, superfast connectivity and mobile broadband packages. They offer mobile options including flexible SIM-only plans, and handset and device plans.
Switching To Focus Group
If you want to switch to or join the Focus Group you can call the Voice team on 0330 024 2003 to discuss your needs and work out which package is best for your business.
Additional Business Services From Focus Group
Focus Group offers a range of business services which include:
Business telephone numbers
Broadband and fibre
Mobile plans
Mobile handset
SIM cards
Mobile broadband
Cybersecurity
IT support and maintenance
Office 365
Cloud computing
Remote employee monitoring
Business energy
Business water
Smart meters
Focus Group Customer Service and Complaints
You can contact the Focus Group customer service team on 0330 024 2000 or customerservice@focusgroup.co.uk.
Focus Group Contact
You can get in contact with Focus Group by:
Completing their contact form
Customer service and support call 0330 024 2000
Voice team call 0330 024 2002
Post – Focus House, Ham Road, Shoreham-by-Sea, West Sussex BN43 6PA
Website: https://focusgroup.co.uk/
Focus Group VoIP Systems Pros/Cons
Pros
Flexible and reliable system
Provides a range of system features
Integrates with CRM systems
Highly rated in customer reviews
Provides a range of other complementary services
Cons
No details about their support provision
No costs for calls over the inclusive minute allowance